With its unique and registered designs and professional team that continuously develops innovative factors MOMIDEA;
Allows its employees and suppliers to work together in a manner that would result in a dynamic performance and positive interaction, and learns with them.
Assumes proactive roles in order to help traditional categories in the sector to develop and places function, environment and ethical values at the forefornt.
İt integrates its creative identity that becomes prominent in the Turkish ready-to-wear sector, its innovative structure and unique service notion, with global development and share the benefits with its customers.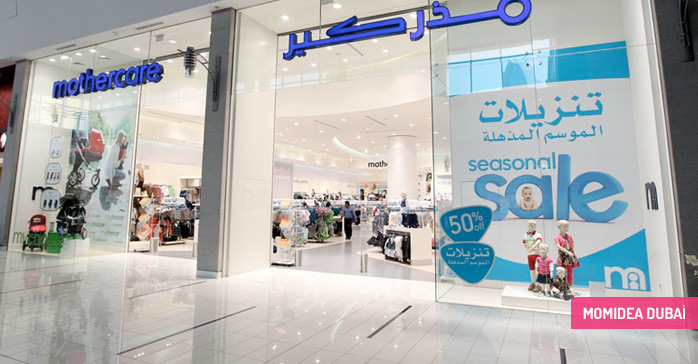 Knows that satisfaction it provides via its products stems from team work and contributes to customer satisfaction by combining its efforts with other positive performances.
Allows the system it implements, to have an action plan in addition to a sense of direction, a goal and target and motivates its employees to share this goal.
Emphasizes quality under every circumstance and on every occasion and is always in search of sustainability in order to improve creativity by bringing together its main areas of expretise in an effective manner.
Knows that its employees are its internal customers and that satisfied internal customers translate into satisfied external customers.