OUR REASON OF EXISTENCE
MOMIDEA was created to reflect the slogan of " Comfortable Mothers, Happy Babies…" used with MOMIDEA brand to life itself and carries out its projects in line with this mission. The main purpose of our existence is to desing and produce all kinds of items that the mother may need starting from the beginning of and during pregnancy until the end of breast-feeding period.
The great interest towards our brand from the mothers who complete this period comfortably using MOMIDEA products and their praises they send through their feedbacks give us extra strength to futher improve our work.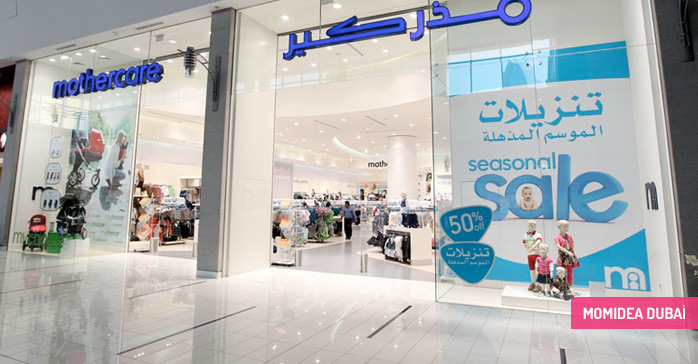 We are thankful to all expectants mothers and mothers for the complaisance they've shown.
We promise to always work for beter…