INNOVATION
MOMIDEA produces unique items with designs certified at the international level. The creative team of MOMIDEA presents to MOMIDEA and to mother candidates and mothers who prefer MOMIDEA, the products offered to consumers fort he "first time in the world".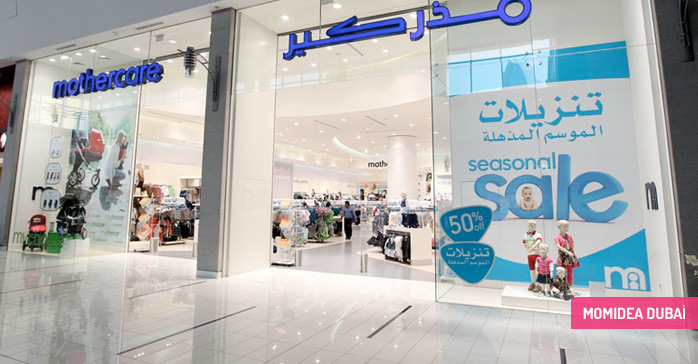 Motivated with a "pioneering role", the R&D team carries out its projects following closely all comfort-related trends as well as new fabric types and sewing styles.
MOMIDEA employees know that every novelty means "comfort" and "happiness" fort he exprectants mothers and mothers.